During the teenage years most orthodontic concerns about crowding, bite and smile become important to the dentist, patient and family. Evaluation takes place followed by records (study cast, x-rays and photos) to determine a possible treatment plan. Orthodontic alignment of teeth and jaw harmony has noticeably improved with major advances in materials and procedures. Treatment time have been reduced with reduced friction braces that can also improve tooth soreness during treatment. A mouth full of metal has been improved with clear braces or teenage Invisalign active retainers.
Adolescent Treatment Example
13 and half year old male. Under bite tendency. No back teeth were in contact. Front teeth only made contact.
Full treatment was completed ending with a normal, functional bite and a great smile.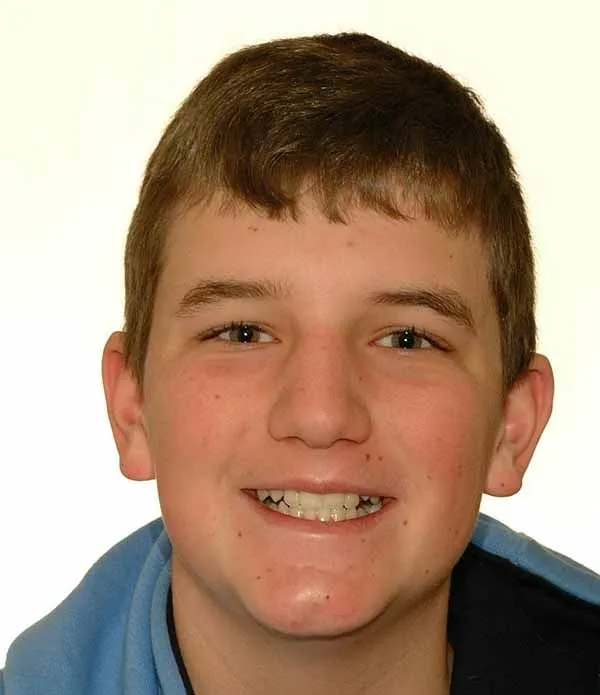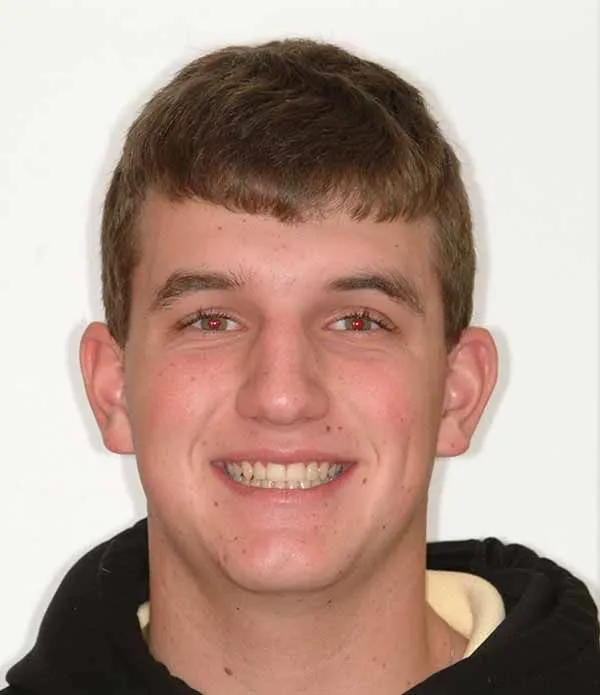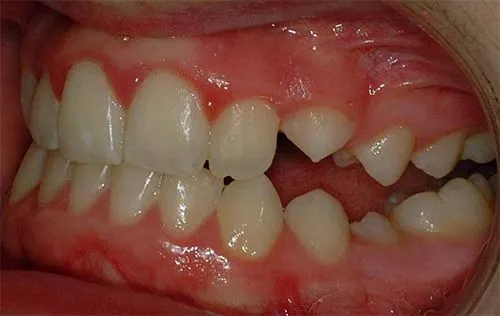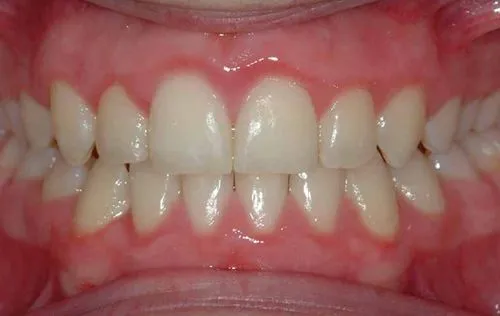 Noticeable arch developement, non extraction, and ideal smile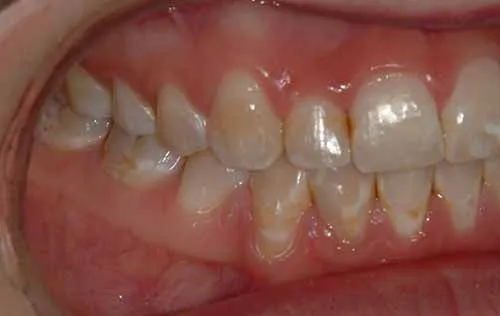 Full orthodontic non tooth removal orthodontic treatrment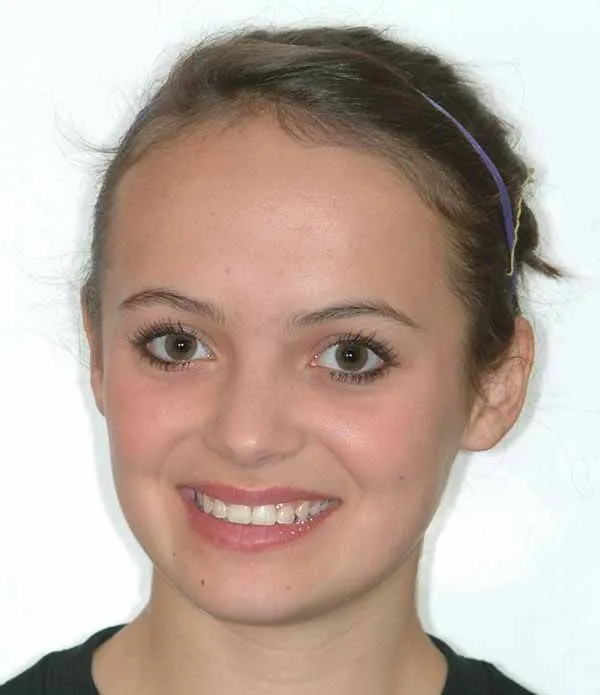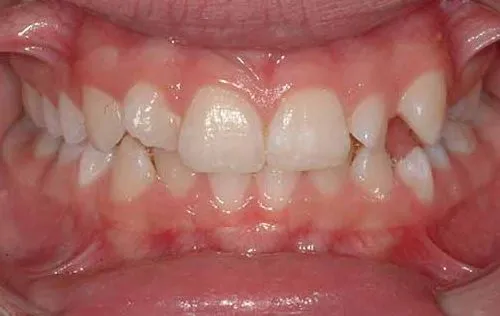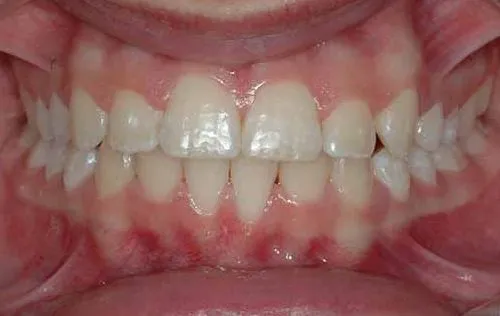 Underdevelop upper dental arch with non functional bite. Full orthodontic treatment without the removal of permanent teeth.
Full treatment, nice bite opening, with a beautiful smile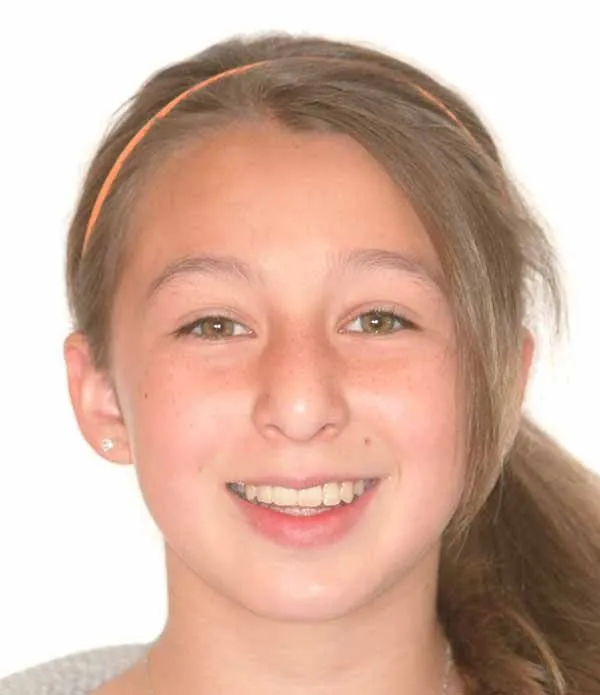 Great space closure