More adults are now aware of improvements mentioned above in orthodontic technology that make treatment more possible with reduced aesthetic and oral concerns. Bite disharmonies can cause jaw and head symptoms that have been diagnosed by their dentist as an orthodontic problem Alignment of teeth can now take place more smoothly with lighter forces and clear braces and aligners. In a relative short period of time an attractive result with jaw function can be obtained resulting in many "Smiles for a Lifetime."
Adult Treatment Examples
Full Adult Treatment with Clear Braces and tooth removal due to crowding.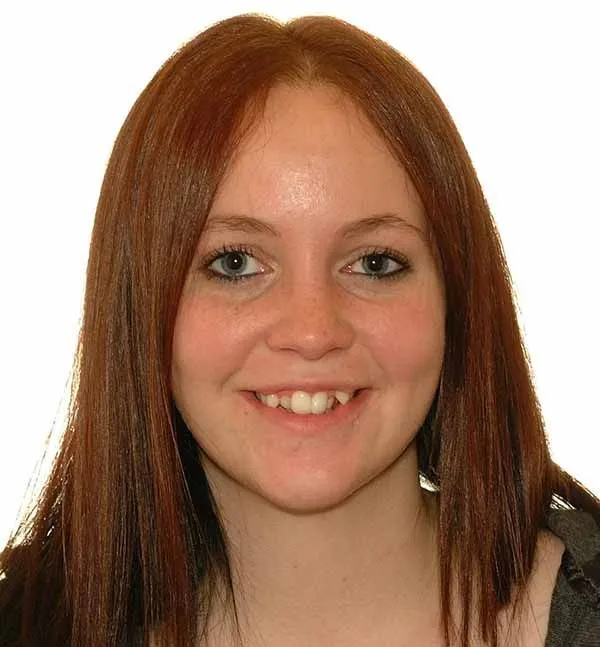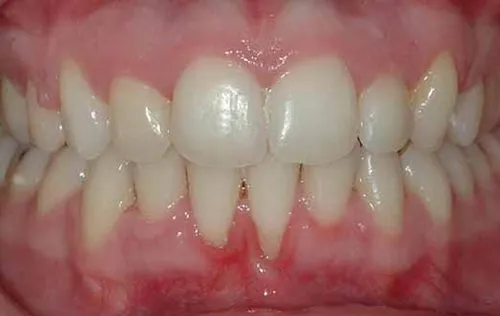 Full nonextraction treatment with clear braces.