Orthodontic Assistants
Rene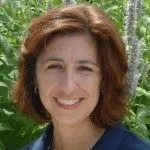 Rene is a Colorado native who was born in Boulder. Rene's immediate family includes her two brothers Ruben and Matthew. Rene and her husband Matthew have two beautiful daughters Madison and Marissa. The have a very active chocolate lab named Suds. Rene enjoys traveling, rafting, camping, and spending time with friends and family.
Inspired by her Aunt, Rene started working in dentistry in 1992 and became an orthodontic assistant in 1993. She joined Dr. Dankey's team in September of 2001.
Faye
Faye has been with us since 2010 and an assistant for 11 years. Originally from Omaha. Faye and her husband moved to Denver 21 years ago. They have 2 children and enjoy going camping, hiking and exploring in the mountains during the summers
---
Business Coordinator
Cindy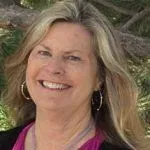 Cindy is a Colorado native who grew up in Westminster, CO. Cindy and her husband Mike have two wonderful daughters who are happily married, two darling granddaughters and Miss Roxie her spoiled little four legged girl. Favorite activities are camping, water skiing and traveling with her family. Cindy has been in orthodontics since 1991 and joined Dr. Dankey's team in Jan. 2011.
---
Treatment Coordinator
Bette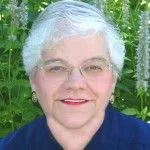 Bette is a native of Iowa and has been married to Alan for "a really long time." They have four fabulous children Chad, Ryan, Clint and Audra. Chad and his wife Becky have three darling little boys Corbin, Kolby and Kyler. Bette visits them often in Nebraska. Bette enjoys volunteering at Nativity of Our Lord Church, reading, and bargain hunting. She also is a HUGE Green Bay Packer Fan, having lived near Lambeau Field for several years as a child. Bette is the biggest Elvis Groupie you will ever meet!!! Bette's previous work experiences include medical receptionist and behavioral health claims administration. She joined Dr. Dankey's team in January 2001.